"Hearcel Craig is a loyal and dedicated public servant who has served this community with distinction for many years. It was my honor to serve aside him on Columbus City Council and I am proud to support such a qualified candidate for Ohio's 15th Senate District. Hearcel has tremendous passion for serving the people of our community and I am confident that he will serve the residents of the 15th Senate District well."

-City of Columbus Mayor Andrew J. Ginther
Hearcel Craig Is Honored To Be Endorsed By: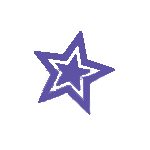 City of Columbus Mayor Andrew J. Ginther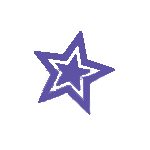 State Representative Kristin Boggs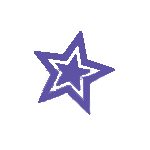 State Representative Bernadine Kennedy Kent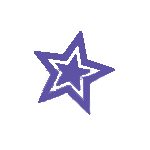 Former State Representative Larry Price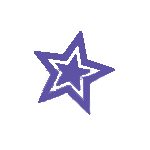 Franklin County Board of Commissioners President John O' Grady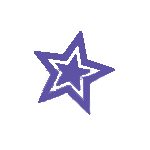 Franklin County Commissioner Kevin L. Boyce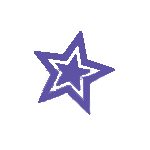 Franklin County Commissioner Marilyn Brown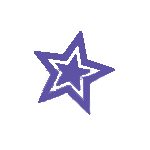 Franklin County Clerk of Courts Maryellen O'Shaughnessy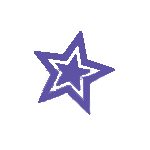 Franklin County Municipal Court Clerk Lori M. Tyack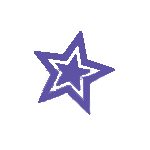 Franklin County Recorder Daniel J. O'Connor, Jr.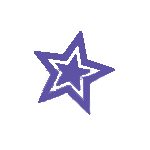 Franklin County Treasurer Ron Hagan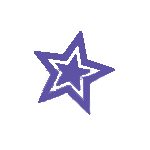 Columbus City Auditor Hugh J. Dorrian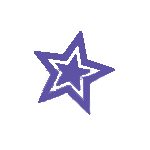 Columbus City Attorney Richard C. Pfeiffer, Jr.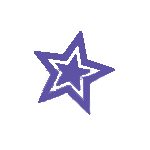 Columbus City Council President Zach Klein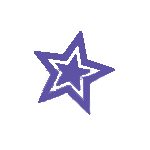 Columbus City Councilmember Shannon G. Hardin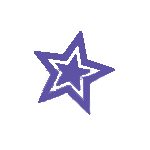 Columbus City Councilmember Jaiza Page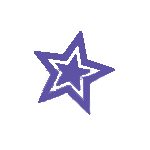 Columbus City Councilmember Mitchell J. Brown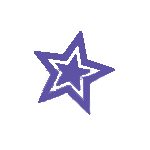 Columbus City Councilmember Michael Stinziano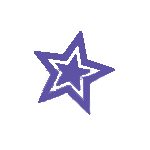 A. Philip Randolph Institute – supported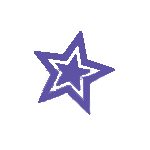 Affiliated Construction Trades of Ohio (ACT Ohio)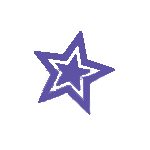 AFL-CIO Ohio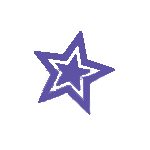 AFSCME Council 8/ AFSCME 1632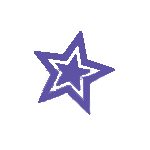 AFSCME Ohio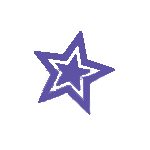 AFSCME Retiree Chapter 1184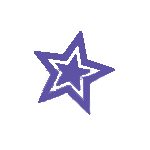 Baptist Ministerial Alliance – supporting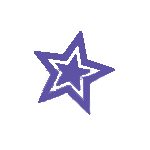 CBTU – supporting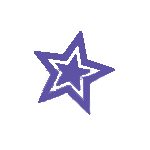 Central Ohio Labor Council AFL-CIO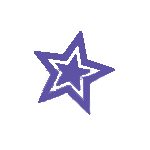 Columbus Building Trades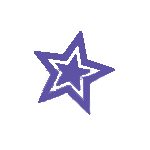 Columbus Firefighters Local 67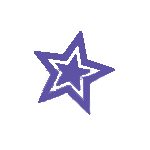 Columbus Realtors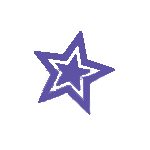 CWA 4502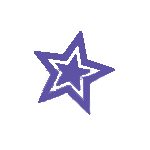 Franklin County Democratic Party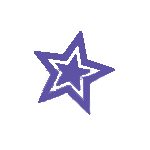 Franklin County Young Dems.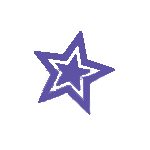 IBEW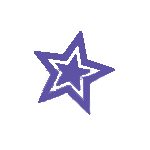 International Union of Operating Engineers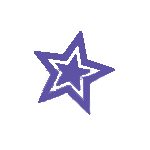 Laborers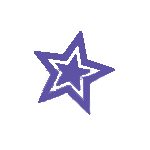 Moms Demand Action for Gun Sense – Award of distinction-supporting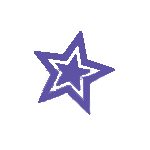 National Democratic Redistricting Committee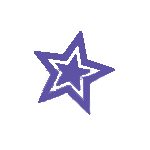 OAPSE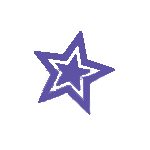 Ohio Chamber of Commerce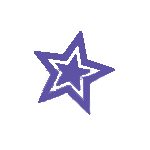 Ohio Drive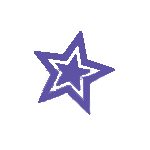 Ohio Education Association (OEA)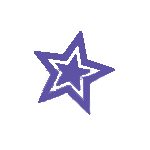 Ohio Environmental Council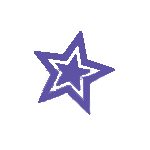 Ohio Farm Bureau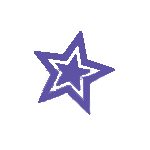 Ohio Federation of Teachers (OFT)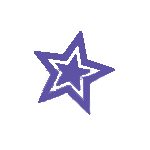 Ohio Society of CPAs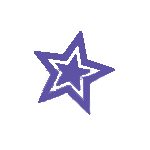 Ohio State Medical Association PAC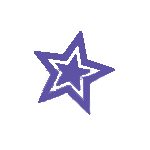 Ohio Young Democrats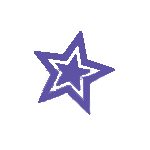 Plumbers and Pipefitters Local 189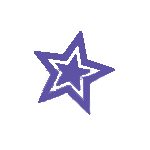 Sheet Metal Workers Local #24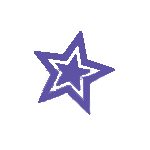 Teamsters 284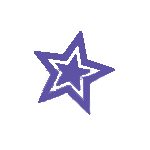 Teamsters 413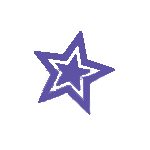 UFCW Local 1059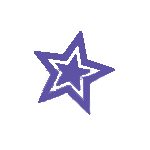 Veterans Working for Ohio